This unique and intriguing leadership workshop can be held at your company or a private local venue and features two professionals whose expertise create leaders who generate, engage and motivate.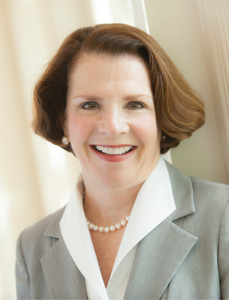 Karen Hickman
Business Etiquette, Communication Skills and Office Dynamics
Karen Hickman, etiquette and protocol consultant–Professional Courtesy, reveals the expectations for and requirements of top-notch managers and employees regarding business etiquette, communication styles and the impact on office dynamics on today's work-place environment. Managers and employees who understand, sharpen and practice these skills create engaged colleagues; successful workplaces; and, ultimately, higher profitability.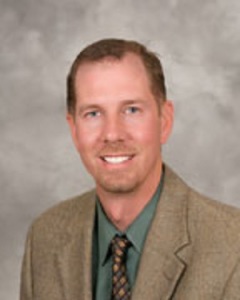 Joe Wolfcale
They're Called Millennials and They're Terrible
Joe Wolfcale, Chief Executive Officer and multigenerational researcher, describes the fascinating and surprising relationships that can occur among multiple generations in the workplace environment. Focusing on the Millennial Generation, he shows how to connect with this intelligent, yet complicated group of people who have invaded our offices–and will continue to do so. Through interactive exercises and the latest and best information regarding Millennials, you will leave convinced your business will not only survive, but will also thrive with this generation