Karen Hickman, founder and owner of Professional Courtesy, LLC is pleased to announce her association with Joe Wolfcale and to add him as a new team member for her company. For a number of years, Joe and Karen have been presenting joint leadership seminars with great success, so it seems natural to add Joe and his talents to our curriculum and team. If your organization or company is looking for a great speaker on the topic of the multi-generational workplace, Joe Wolfcale is your man.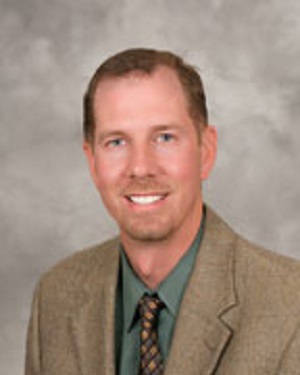 Joe Wolfcale
Joe Wolfcale has spent the last 15 years of his career in executive leadership positions. He is currently the Chief Executive Officer of Medical Management Services located in Fort Wayne, IN, a corporate holdings company which includes FW Radiology, Breast Diagnostic Center, Open View MRI, PET Fusion Imaging and NuVena Laser Vein Clinic. Previous to that, he worked in various leadership positions in the heavy duty manufacturing industry.
Joe is passionate about building world-class organizational structures that drive top notch corporate strategies. To build a successful and effective strategy, organizational alignment is critical.
Alignment happens through one simple form – its people. Having spent much of his career managing people younger and older than him, Joe became interested in trying to understand how each generation interacts with the other to enhance corporate strategies.
Furthermore, with all of the press associated with the most recent generation to enter the workforce – Millennial Generation – Joe decided to focus his research on integrating this particular generation into the workforce. Finally, if he could understand how this generation will evolve and develop to lead our companies in the future, he could share that information with other generations that have the perception that Millennial leadership will equal disastrous results.
He has become a subject-matter expert on generational issues in the workplace, presenting to various companies, groups and industry associations during the past five years.
The Verbal Edge – Joe Wolfcale, Intergenerational Communication
Joe Wolfcale Presents:
"They're Called Millennials and They're Terrible"
In Joe's presentation, he describes the fascinating and surprising relationships that can occur among multiple generations in the workplace environment. Focusing on the Millennial Generation, he shows how to connect with this intelligent, yet complicated group of people who have invaded our offices—and will continue to do so. Through interactive exercises and the latest and best information regarding Millennials, you will leave convinced your business will not only survive, but will also thrive with this generation.
What you will learn:
The X's and O's of generational theory and how we can make predictions
Characteristics and traits of Baby Boomers, Gen Xers and Millennials
Integrating the Millennial generation with Baby Boomers and Gen Xers
How to recruit and manage Millenials
---
Karen Hickman, founder and owner of Professional Courtesy, LLC is pleased to announce that Suzanne Nourse will be the Canadian division and adjunct trainer for Professional Courtesy Essentials in Healthcare Program.
Suzanne brings a wealth of knowledge and experience as a trainer, making her very effective in presenting to individuals in the healthcare field. We are delighted to have her on board.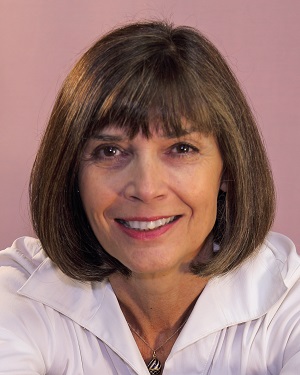 Suzanne Nourse
Suzanne Nourse is the founder and director of The Protocol School of Ottawa. She provides customized seminars and workshops to executives and organizations wishing to increase their self-confidence and gain a competitive edge.
Suzanne has over fifteen years experience as an educator. Prior to beginning her company, The Protocol School of Ottawa, she taught at Algonquin College and Mican Business College in Ottawa.
Suzanne holds a Bachelor of Arts degree from Queen's University. With a Teaching Certificate specializing in adult learners, she has taught English as a Second Language, Interpersonal Skills, Interview Techniques, and Business Communications. Teaching predominately in multi-cultural classroom settings has provided Suzanne with first hand experience in cross-cultural communication. Earlier years as an X-Ray Technologist provided the foundation for her medical office professionalism program. A further step in better preparing individuals for the business arena was training and certification by The Protocol School of Washington as a Corporate Etiquette and International Protocol Consultant.
Suzanne offers Social and Business Etiquette, International Protocol, Dining Seminars, Medical/Dental Office Professionalism, and the delights of Afternoon Tea to organizations and groups. She also provides individual consultations and instruction.
She is co-author of The Power of Civility.
She is passionate about restoring civility in our society.