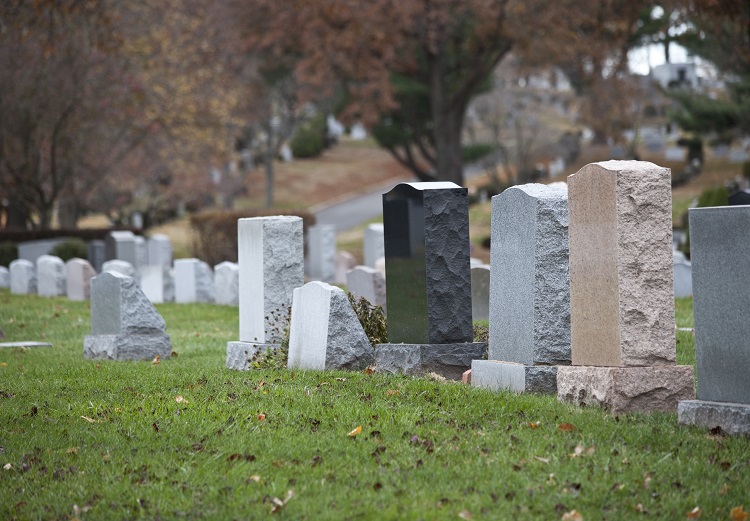 What Not To Say When Elderly Loved Ones Die
My father died quietly at home, on June 1st, 2015, two months shy of turning 98 years old. He had had a good quality, long life up until the very end. And I knew how fortunate we were to have had him in our lives for that long of a time and to have him so well and vital. That isn't always the way lives play out when one is close to being 100 years of age. He had all of his faculties, was mobile, in his own home, enjoyed his children, grand children and great grand children and even played cards with my mom before they went to bed the night before he died. The next day he closed his eyes and died.
After his death I was quite surprised at some of things people said to me in offering their sympathy. Some people just said they were sorry for my loss, but many said things that were disturbing to me, especially in reference to my dad's age and the fact that he died quietly at home.
I don't think anyone said things to intentionally hurt my feelings, I think many people just don't know what to say. But, there was a lot of, "wow, what a way to go" and "we all should be so lucky to go that way." And it started to dawn on me that things were said that probably wouldn't have been said in reference to a younger person dying. While, young people dying can be an unexpected and untimely loss, losing an older loved one in your life doesn't diminish the fact that there is now a hole in your life.
Many of the comments seemed to over look the fact that I had lost my dad and because of his age and circumstances of his death made me almost feel like I didn't have any cause to be sad.
When we lose a loved one, especially a parent, regardless of there age and circumstances of their death, we lose a part of ourselves and we become the oldest generation in the family. That in itself can give you pause. We also lose the a person we used to go to with questions, ask advice, get details on family history and so much more. Once they are gone, it's final, there is no going back for another conversation.
So, what should you say to someone who loses an elderly loved one? How about, "I am so sorry for your loss, I am sure you will miss them." That statement honors the loss and grief that we all experience in losing a loved one regardless, of their age.
I am reminded of something my late father-in-law said when his 103 year old mother died when someone asked him how it felt to lose his mother who had lived so long. He said, "it's the end of an era for this family", with a tear in his eye. He too would miss her.